This content is not published
Maritime Adaptive GNSS Safety concept (MAGS)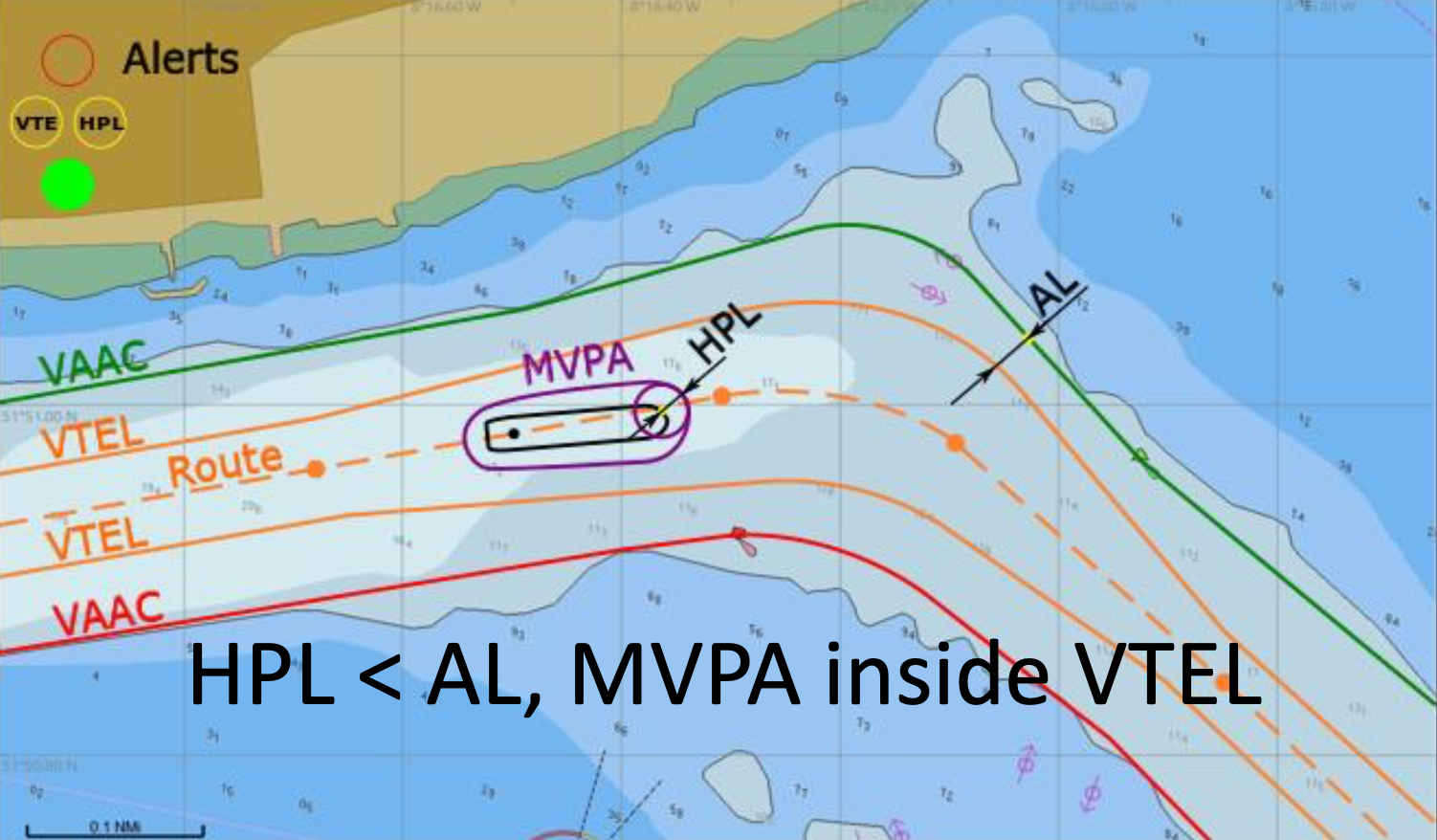 Keywords:
Blue Economy
Ocean
Navigation
Subcontractor:
UNIVERSITY OF LJUBLJANA
Akademia Morska
sirm
Description:
The project MAGS was focused on the development of a Maritime Adaptive GNSS Safety Concept supporting mariners especially within the vicinity of ports.
Critical maritime transport operations such as port approach or port docking among others require safety concepts. One opportunity for a new safety concept is the utilisation of an adaptive Alert Limit (AL) by creating a centralized port monitoring and processing of all the vessels in the port waters, instead of using a fixed AL.
This Executive Summary describes in concise form with few pages and illustrations the major achievements of the MAGS project, which was performed under the ESA Contract No 4000124022/18/NL/CRS.