This content is not published
Autonomous Star Trackers in a Modern Attitude and Orbit Control System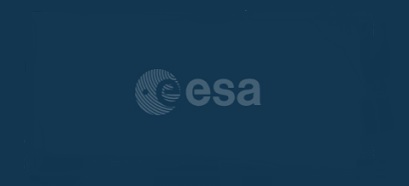 Description:
The purpose of the study is to investigate the use of ASTs as sensors in modern AOCS. Relatively recently ASTs have developed into a mature technology offering high-performance autonomous attitude determination in relatively small packages.
The investigations into using ASTs used two different types of mission for reference. A large, high- performance scientific mission XMM, as one, and a typical geostationary telecoms mission as the other. Using baseline specifications for ASTs (AD(2) & AD(3)) the studies were performed with focus upon different aspects including:
System design
Sensor accommodation
System performance
Autonomy
FDIR
Operations
Cost
Through the studies of the reference missions, various conclusions have been drawn on the applicability of star sensors to modern AOCS and specifically to the requirements of such devices. These determined requirements will feed through into revised AST specifications.