This content is not published
Feasibility of Operational use of Satellite Laser Ranging observations for GNSS orbit determination and time synchronisation and GNSS Science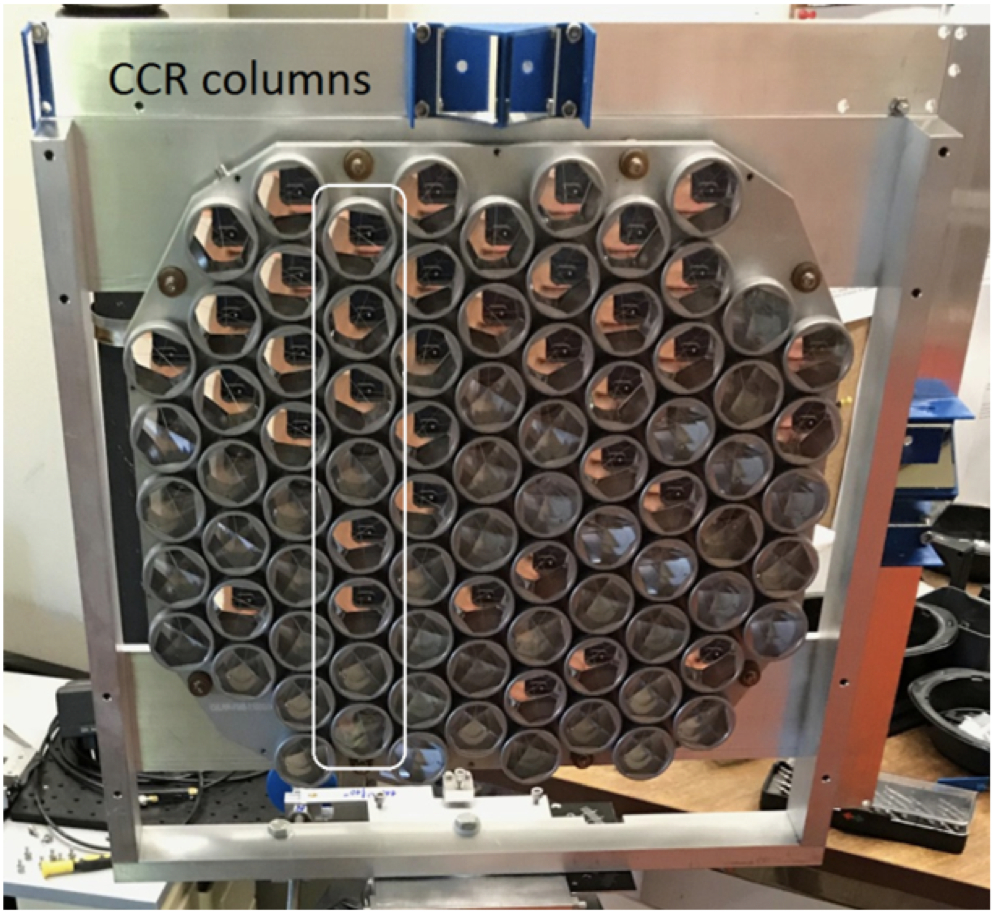 Contractor:
AUSTRIAN ACADEMY OF SCIENCES
Description:
Within the framework of ESA's Alcantara initiative international R&D Studies were funded.
The Satellite Laser Ranging (SLR) Station Graz was granted to conduct a pilot study on the influence of the laser beam polarization state on range measurements to Galileo satellites. As the Alcantara initiative builds bridges between international researches the project was conducted in cooperation with the Argentine-German Geodetic Observatory (AGGO). Furthermore SLR station Graz had the opportunity to conduct ground based SLR measurements to a spare Galileo retroreflector panel which was provided by ESA.
The main goal of the study was to investigate if there are any polarization state dependent differences in the SLR range measurements to current Galileo satellites. Previous studies conducted on some old Glonass satellites revealed normal point range differences of up to 9 mm. Fine details with mm-accuracy can only be resolved when using a state-of-the-art high accuracy/high repetition rate satellite laser system as found in Graz.
Keywords:
Alcantara
Laser
Polarization
Galileo