This content is not published
Removal of the VESPA Upper Part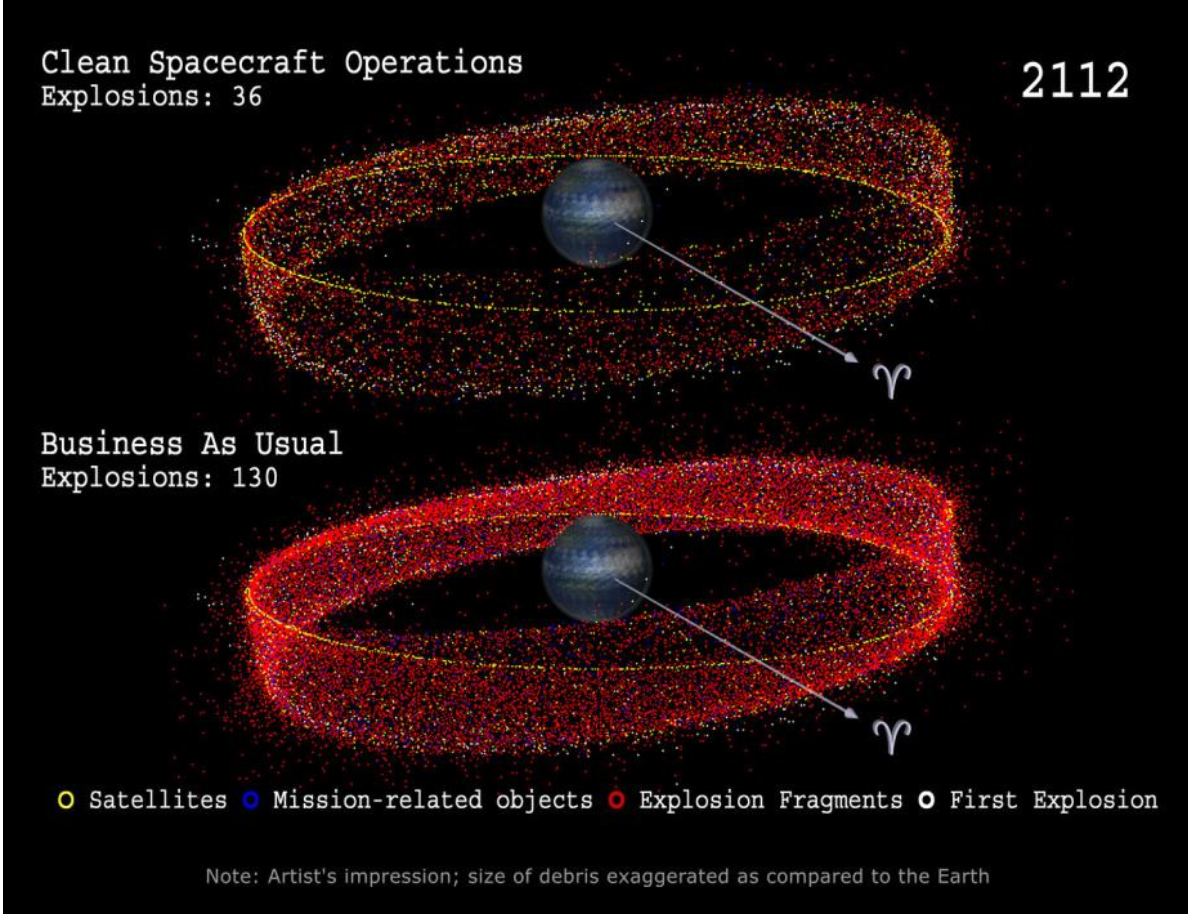 Start Date:
Tuesday, October 15, 2019
End Date:
Wednesday, January 22, 2020
Description:
The objective of the Landmark ClearSpace-1 mission will be to demonstrate the complete value chain of Active Debris Removals by removing an ESA owned object (a VESPA Upper Part orbiting at 500Km altitude) by 2025.
The motivation for this project is that today there are more than 3'000 failed satellites orbiting Earth and less than 2'000 "live" ones... These uncontrollable objects present risks of explosions or collisions with other satellites. Each such event increases the number of debris dramatically, in turn increasing risks of further collisions. In a context where the number of satellites launched every year is growing rapidly, the population of man-made debris orbiting Earth has exploded over the last ten years. The next big challenge is keeping Space clean in order to insure sustainable growth in the future.