This content is not published
Space Weather Impact on Arctic Navigation (SWAN)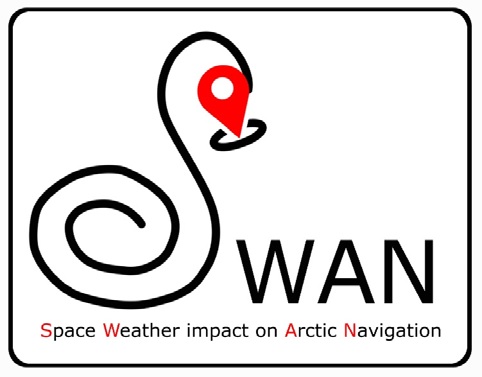 Description:
The objective of the Space Weather impact on Arctic Navigation (SWAN) project has been to
develop and demonstrate new techniques, which are expected to improve on the current
state-of-the-art space weather forecasting techniques and products related to space weather
effects for Positioning, Navigation and Timing (PNT) systems in the Arctic, with particular
attention to the Greenland area.
The project is part of the efforts of the European Space Agency (ESA) to provide monitoring
and forecasts of space weather effects in Europe. The project has investigated innovative
methods for monitoring and predicting space weather impacts on PNT in the arctic.
Technology Domain:
4 - Space Systems Environments and Effects
Competence Domain:
10-Astrodynamics, Space Debris and Space Environment
Keywords:
Space Weather
arctic navigation