This content is not published
Automated biomonitoring of Air and Water quality in Human spacecraft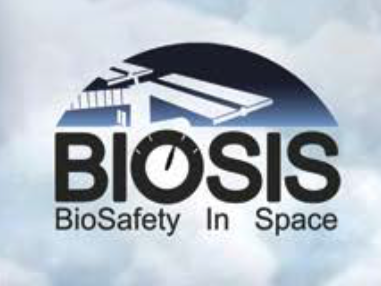 Keywords:
Human spaceflight
Health
Astronaut
Air
Wate
ECLS
Subcontractor:
DLR
Sck-cen
Compliance
VTT
University of Eastern Finland
End Date:
Thursday, October 23, 2014
Description:
The objectives of the BIOSIS study funded by the General Studies Programme of ESA were: to review the biological risks for the crew due to biocontamination related to air and water quality, to identify knowledge gaps of non-detected / non-mitigated risks and to provide recommendations for future development of automated instrumentation. The work was shared in 5 tasks covering a review of the current knowledge and risks (WP1), a study of the remaining gaps and needs (WP2), a review (WP3) and trade-off (WP4) on possible ground technologies of interest and recommendations for future R&D for automated biomonitoring of air and water quality in manned spacecrafts (WP5). The study was a one year study, which started in 02/2013.