This content is not published
BLUE: Brillouin - backscatter - fluorescence LIDAR research for Underwater Exploration of marine litter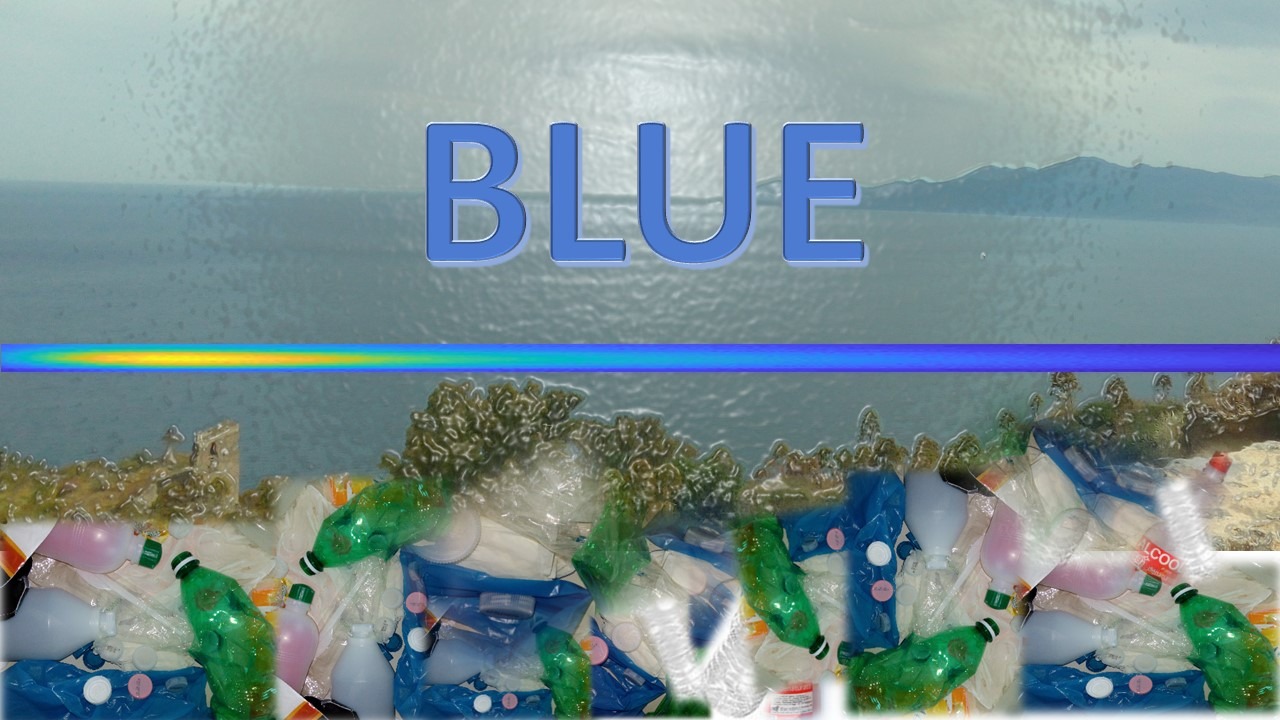 Description:
Plastic marine litter is a very complex global environmental issue, with plastic litter at the sea surface representing only a small fraction of plastic entering the sea. In this respect, the BLUE project investigated the potential of diverse LIDAR techniques (backscatter, fluorescence, Raman) to address the detection of plastic litter not only floating on the sea surface, but also suspended in the first few metres under the surface, with also a focus on detecting microplastics and discriminating plastic from other types of litter. The approach adopted was four-fold:
Study the elastic backscattering properties of microplastics and other particles commonly found in sea waters (e.g., plankton, mineral sediments) in order to investigate the potential of elastic backscatter LIDAR from space to detect changes in the optical properties of the water column due to microplastics;
Analyse backscatter LIDAR bathymetric data – acquired over the Great Pacific Garbage Patch by using the bathymetric Teledyne airborne LIDAR – in order to investigate the potential of this technique to detect macroplastics and microplastics;
Investigate the potential of fluorescence LIDAR to detect and characterise submerged plastic items by carrying out targeted LIDAR experiments in the laboratory as well as through a measurement campaign at sea;
Study the capability of Raman spectroscopy to identify different types of plastics – even if heavily fouled – and the possibility of using a LIDAR system in standoff operation to detect Raman spectra of plastics.
The outcomes suggest that the LIDAR technique is a valuable tool not only to detect submerged plastic, but also to identify it against other types of marine debris. In addition, several promising research paths and lessons learnt for future research have been provided by the experiments conducted in the laboratory, by the analysis of LIDAR dataset acquired on Great Pacific Garbage Patch and by the simulations done with the aim of a preliminary evaluation of the expected LIDAR performances in real case scenarios from different platforms (space, airborne and ground-based).
On the whole, for the first time, the BLUE project has provided a valuable insight into the potential of the LIDAR technique for detecting and identifying plastic litter in a marine scenario.
Technology Domain:
16 - Optics
17 - Optoelectronics
Competence Domain:
5-Radiofrequency & Optical Systems and Products
Keywords:
Marine Litter
plastic litter
Lidar
Fluorescence