This content is not published
Deep Space Navigation with Pulsars (parallel 1)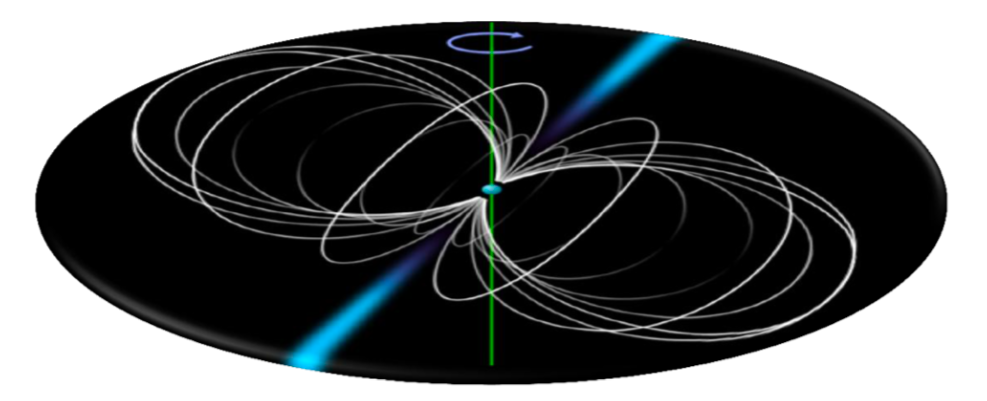 Contractor:
National Physical Laboratory
Description:
A study on Deep Space Navigation with Pulsars has been carried out in accordance with ESA Statement of Work Reference: TEC-ETN/2011.90, Issue 1, Revision 2. The UK National Physical Laboratory (NPL) was the prime contractor with University of Leicester (UL) as a sub-contractor.
The limitations of current spacecraft navigation systems, such as the NASA and ESA Deep Space Networks (DSN), have led to increasing activity around the world in studying the feasibility of 'XNAV'. This potential technique would exploit the time variability of cosmic X- ray sources and in particular the stability in the periodic signal from X-ray pulsars. The main objective of this study was to determine the feasibility of deep space navigation using XNAV based on X-ray pulsars. This has been established by identifying the best combination of navigation strategy and X-ray pulsars with respect to performance considering current and future X-ray instrumentation. The benefits of such a technique are increased spacecraft autonomy, improved position accuracies and much lower mission operating costs due to the substantial reduction in the use of the associated DSN ground-based systems.
Keywords:
Navigation
Interplanetary
Telescope
Exploration
Pulsars