This content is not published
IOD of techniques and technologies for M2M Telecom missions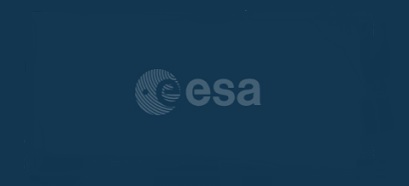 Description:
Generally speaking DIAMS has been an opportunity to secure the feasibility of the IOD in technical, programmatic and financial terms. More specifically DIAMS has allowed to define the end-to-end mission concept for this IOD, covering the design of various associated segments : Space Segment (Payload, Platform), and Ground Segment. Both interest and programmatic aspects have also been consolidated.
- On the technical plane :
Both the requirements and the design of the system have been refined to validate the IOD concept :
- The M2M communication elements have been designed to match the disruptive service requirements (integration with terrestrial, low cost/power terminal).
- The IOD space segment, the mission, and the operations have also been studied. The accommodation of the relevant M2M payload on the PROBA-NEXT platform has been validated: top-floor payload antennae accommodation, power/mass budgets, communications, etc. Moreover, we have shown that the spacecraft design brings comfortable flexibility in terms of orbit choice (different LTAN is possible), which is a key asset for increasing the range of launch opportunities (dual launch possible on Vega launcher).
- On the programmatic plane :
Based on the mission designed, the IOD programmatics has been elaborated, including development plan and industrial organisation, from B1 to E2 phase. The development and validation approach follows the ESA standards, in terms of phasing, and review milestones. The schedule is consolidated, taking into account the concurrent existing development activities (PROBA-NEXT or M2M system roadmaps). The ROM cost, and the whole schedule are compatible with the IOD ESA constraints, pending any launch opportunity.
Keywords:
Data transmission
Earth Orbit
IOD
Interdisciplinary
LEO
MEO
Satellite
Space applications