This content is not published
Lunar ISRU Demonstration Mission Definition Study Segment 2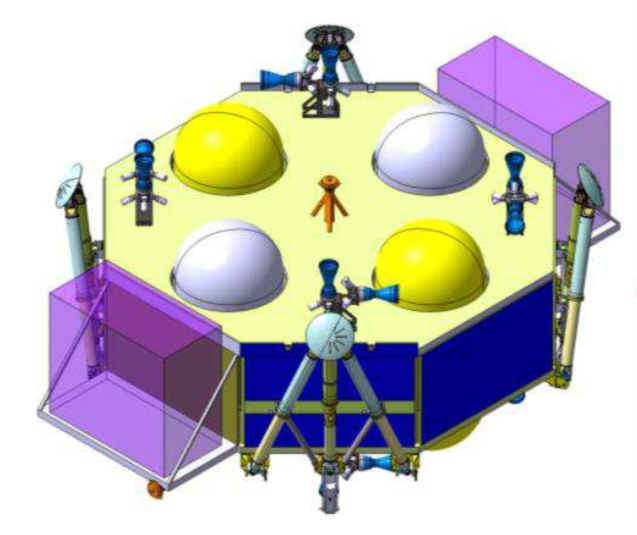 Start Date:
Monday, February 19, 2018
End Date:
Monday, November 19, 2018
Description:
The study and exploitation of In-Situ Resource Utilization (ISRU) technologies (with an initial focus on the Moon) are stimulating an increasing interest in the international community, both at Agencies and industry levels, in view and preparation of future manned exploration missions and in terms of scientific and societal long term benefits.
This document is part of the deliverables to be provided in scope with the Lunar ISRU Demonstration Mission Definition Study issued by the European Space Agency. In particular the information and data herein included are specifically relevant to the so called Segment 2, in charge for the Payload Delivery Service definition and in response to the tasks identified in the Statement Of Work (AD1).