This content is not published
Lunar ISRU Demonstration Mission Definition Study Segment 3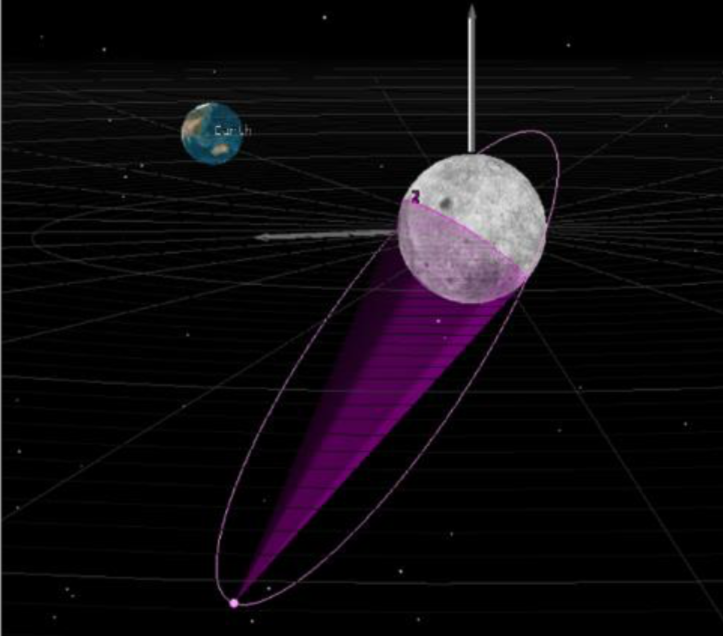 Contractor:
Surrey Satellite Technology Ltd (SSTL)
Description:
The ISRU-DM mission aims to perform the first demonstration of ISRU on the Moon, via the production of water or oxygen from raw lunar material (i.e. regolith, ice etc.) At Agency-level a phase-0 level study was also performed to understand the technical and programmatic feasibility of undertaking the ISRU-DM mission via the provision of commercial services from industry.
To this end, this study was split into three 'segments'; the first studying the ISRU payload itself, the second studying the transportation and delivery of the ISRU payload to the lunar surface, and the third studying the provision of a communications service to the ISRU payload once on the Moon. SSTL and GES have been working as part of this third Segment, and this report contains a summary of the work done in this area for the ISRU-DM study.
Technology Domain:
22 - Environmental Control & Life Support (ECLS) and In Situ Resource Utilisation (ISRU)
Competence Domain:
6-Life & Physical Science Payloads, Life Support, Robotics & Automation