This content is not published
Mars Surface Platform Capabilities Study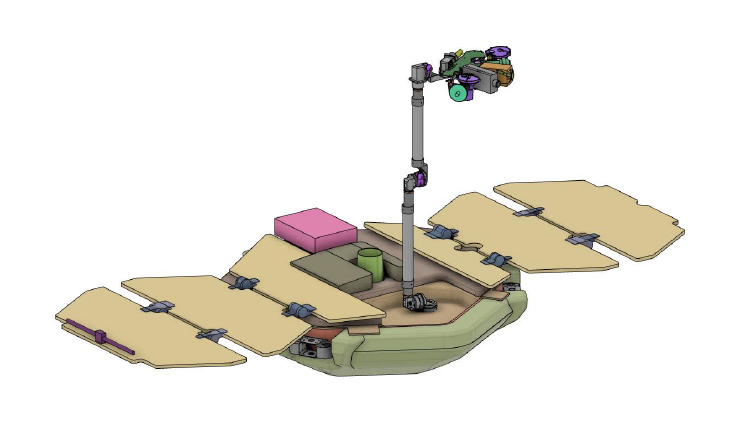 Description:
The Mars Surface Platform Capabilities Study aimed to provide ESA with an assessment of the state of the art in Mars lander technologies using ESA/European technologies with flight heritage. Airbus' Mars lander experience is taken from the Beagle 2 probe launched in 2003 on board Mars Express.
The objectives of the study were to:
Outline the lessons learned from previous development programmes.
Incorporate those lessons learned into a reconfigured version of the Beagle 2 probe for a future, low-cost, short turn-around, mission. All major components of the lander should be European.
Outline the required technology development activities necessary to realise the reconfigured design.
Almost 20 years have passed since the Beagle 2 probe was built and no commensurate mission has been flown since. The MSPC study also assumes the following tacit objectives:
Rediscover and review information and documentation from the original project.
Capture the knowledge, experience and ideas of those who worked on the Beagle 2 mission.