This content is not published
Payload Analyses of Passive Bistatic Synthetic Aperture Radar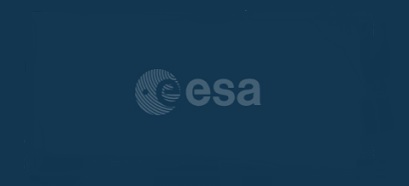 Description:
Saocom-CS payload is aimed at being mounted onboard a dedicated satellite that will flight in formation with Saocom-1B satellite., the L-band SAR satellite property of CONAE (Comisión Nacional de Actividades Espaciales, Argentina).
Saocom-1B will be put in orbit by Space-X Falcon-9 launcher, which will be equipped with a Multiple Payload Adapter (MAS-5, built by Airbus DS Spain), allowing the launch of 5 additional satellites simultaneously, one of them being Saocom-CSThis is how Saocom-CS entered into scene in 2013, and since then, ESA has been working in the definition of the mission, together with the space industry that has collaborated in different related topics.
Airbus DS Spain started working with ESA in 2013 based on the knowledge of MAS-5 adapter and a predevelopment that was made for TERRASAR-L in 2004 and can be reused for Saocom-CS.
Keywords:
Earth
Earth Orbit
LEO
Others
Payload
SAOCOM CS
Remote Sensing