This content is not published
SMART MICROSYSTEMS FOR SPACE APPLICATION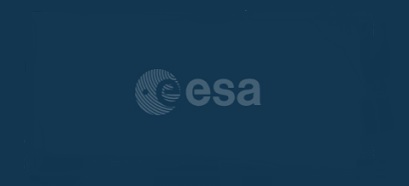 Description:
In traditional data processing and control architectures for space systems, one or a few centralised computing nodes are used.
All sensors, actuators, and other data sources and data sinks are connected to these nodes in a star– or multi-star topology. Actuators and associated sensors (e.g. heaters and associated temperature sensors) are usually kept separate, with individual harnesses connecting them to the central nodes.
Consequently, these designs imply complex nodes for providing all required data acquisition, concurrent processing and control capabilities, and significant harness mass for connecting all data sinks and sources to the central nodes. These architectures also imply a certain vulnerability of the system due to the vital importance of the central nodes for all centralised functions.
This ESA study led by SEA with subcontractor BAE Systems investigated the use and design of such Micronodes as part of the ESA General Studies Programme (GSP).
Keywords:
Micronodes
Control System
Architecture
Computing