This content is not published
Assessment of a Methodology for the Certification of Safety GNC Critical Space Systems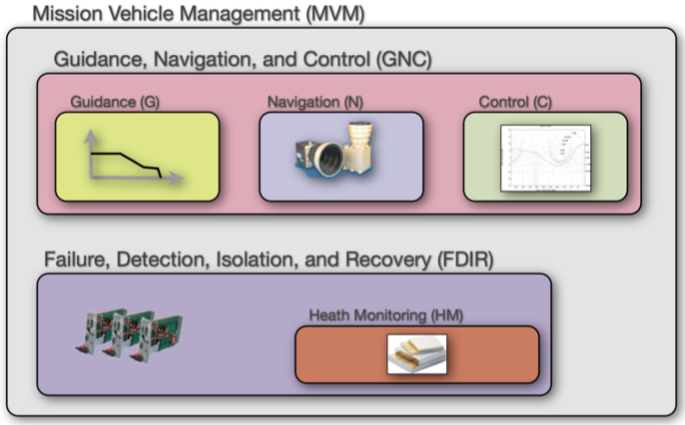 Description:
The project is aimed at investigating and assessing methods for the certification of the design and development of Guidance, Navigation, and Control (GNC) systems for autonomous space missions.
The general objectives of the project are:
• To improve the certification processes (verification, validation, and assurance activities) of safety GNC critical space systems with the goal to reduce the cost, manpower and time for certification.
• To perform research on alternative approaches to reliability and certification to the current practices.
The project is also focused on the technical assessment of the current technology in space, automotive and civil airplane industries with the aim of drafting a new methodology for certifying safety-critical GNC space systems.
The AMC-GNC project is a collaboration effort between the European Space Agency (ESA) and fortiss GmbH.
Keywords:
GNC
Safety
Certification
ECSS