This content is not published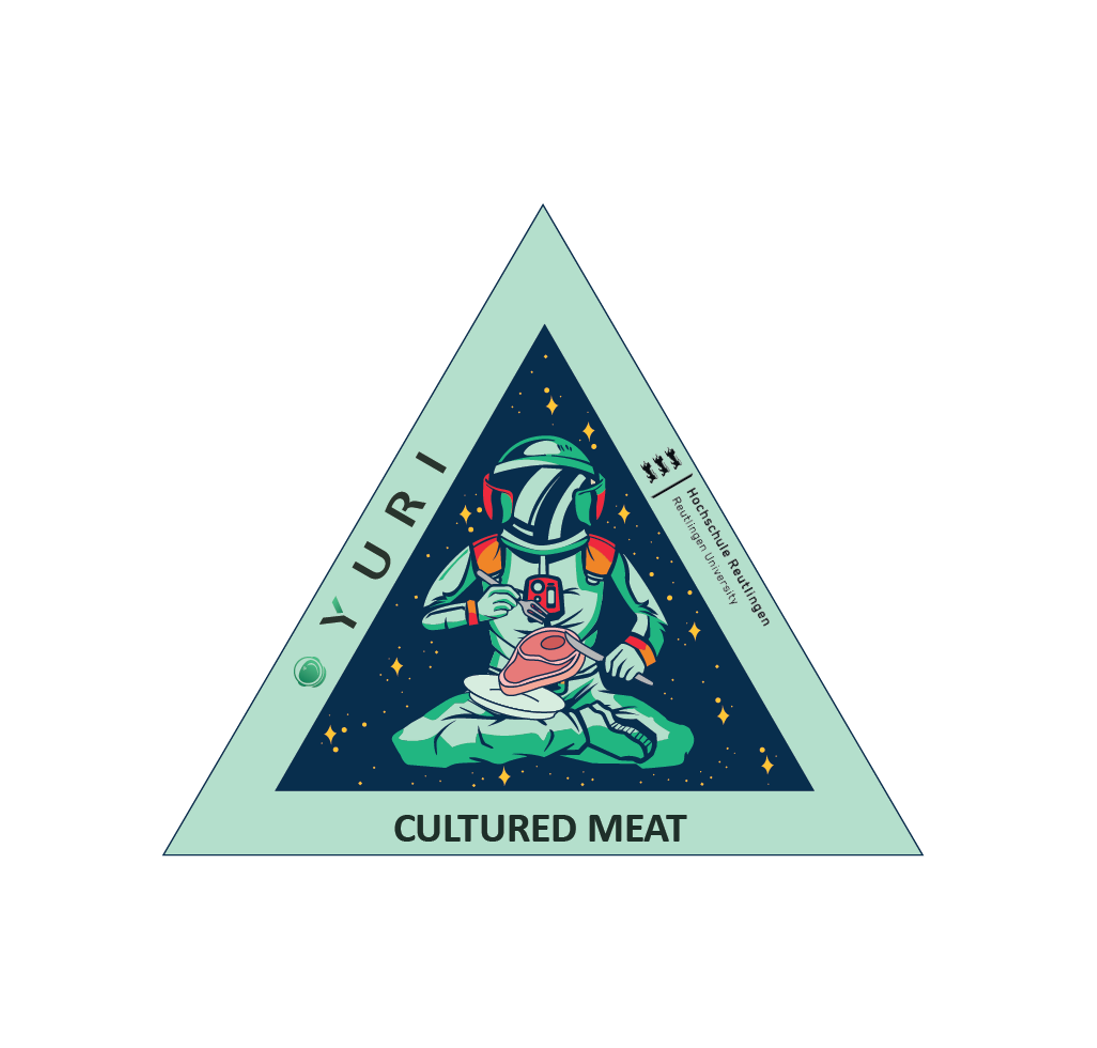 Description:
As humans travel further into the Solar System for longer periods of time, many challenges must be solved. One challenge is ensuring an adequate food supply for the crew. Currently all of the food that is consumed by astronauts on the International Space Station (ISS) is prepackaged on Earth and transported to the ISS. This approach requires a significant investment of mass and the long-term stability of nutrients in the stored food is unclear. Especially the impact of radiation outside of low-Earth orbit may have a negative impact on the stored food.
Currently ESA is researching plant- and microbe-based alternatives to produce food in closed-loop systems with plants and algae that are grown in space as a food source. The goal of this study was to focus on the protein production and potential alternatives to plants and algae. The alternative on which this study focuses is so-called cultured meat, where animal cells are grown in a lab environment to produce a meat analogue without the need oto rear animals. The study first compared various alternatives for protein production in space, from plants over algae and other microorganisms to cultured meat and then derived a conceptual design of a cultured meat production system for four astronauts in a Mars mission lasting up to 1200 days.
Technology Domain:
14 - Life & Physical Sciences
Competence Domain:
6-Life & Physical Science Payloads, Life Support, Robotics & Automation
Keywords:
Cellular Agriculture
Cultured Meat
Food
cell culture
Bioreactors