This content is not published
Characterisation of particulates in the upper troposphere/lower stratosphere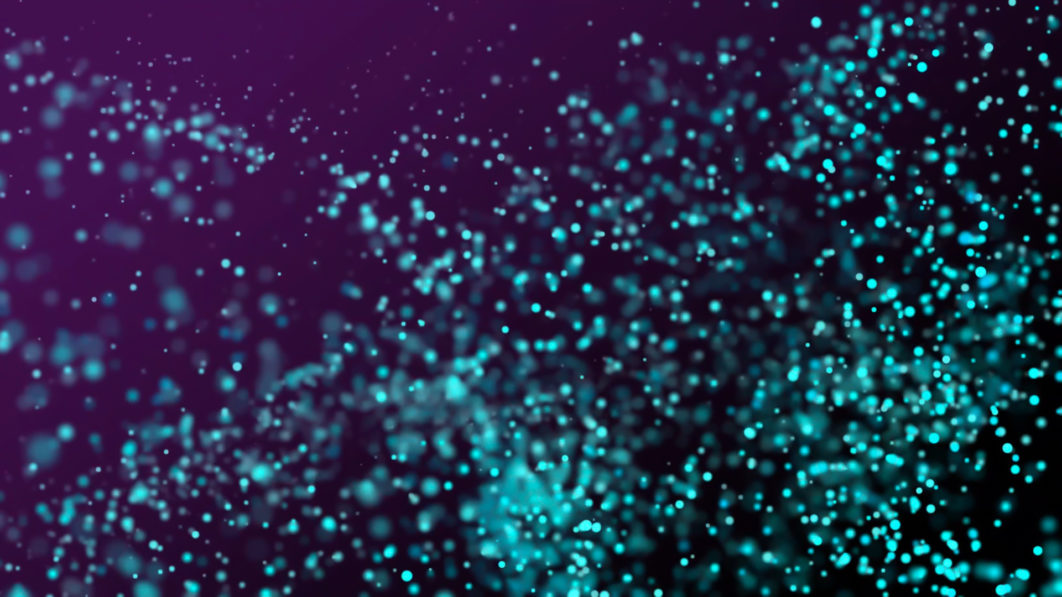 Description:
The Process Exploration through Measurement of infrared and millimetre-wave Emitted Radiation (PREMIER) instrument was proposed to ESA within the framework of the 7th Earth Explorer Call. The instrument was designed to quantify dynamic, radiative, and chemical processes in the upper troposphere and lower stratosphere (UTLS) that control the global atmospheric composition. During the PREMIER study phase clouds and aerosol were not considered as retrieval targets, but recent research results indicated that the infrared limb sounding instrument (IRLS) part of PREMIER has a high, but to some extent unexplored, potential to measure particles in the UTLS. Within this study four tasks were defined to:
identify the scientific and operational objectives
generate representative test cases
investigate the IRLS sensitivity towards cloud and aerosol and the spatial detection capabilities, and
investigate the IRLS microphysical retrieval capabilities.
Keywords:
EO
Weather
Climate
Troposphere
Stratosphere
Particulates