This content is not published
Ionospheric Sounding for Identification of Pre-seismic Activity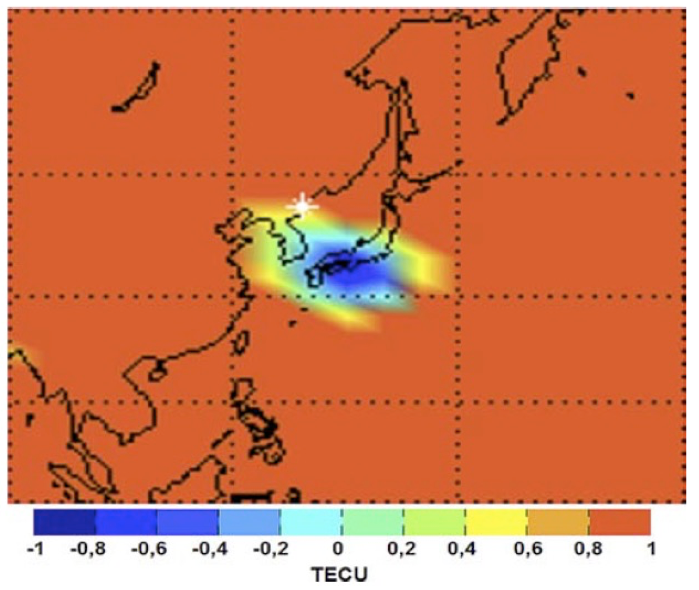 Contractor:
Univ of Warmia and Mazury in Olsztyn
Description:
The INSPIRE project is dedicated to the study of physical processes and their effects in ionosphere which could be determined as earthquake precursors together with detailed description of the methodology of ionospheric pre-seismic anomalies definition.
The detailed classification of the pre-seismic anomalies was presented in different regions of the ionosphere and signatures of the pre-seismic anomalies as detected by ground and satellite based instruments were described what clarified methodology of the precursor's identification from ionospheric multi-instrumental measurements.
The results of INSPIRE project have demonstrated that the ionospheric anomalies registered before the strong earthquakes could be used as reliable precursors. INSPIRE consortium highlights that for the short time forecast model, it is important to have access for real-time data of rapid changes of the key ionospheric and meteorological precursors.