This content is not published
Lunar ISRU Demonstration Mission Definition Study Segment 1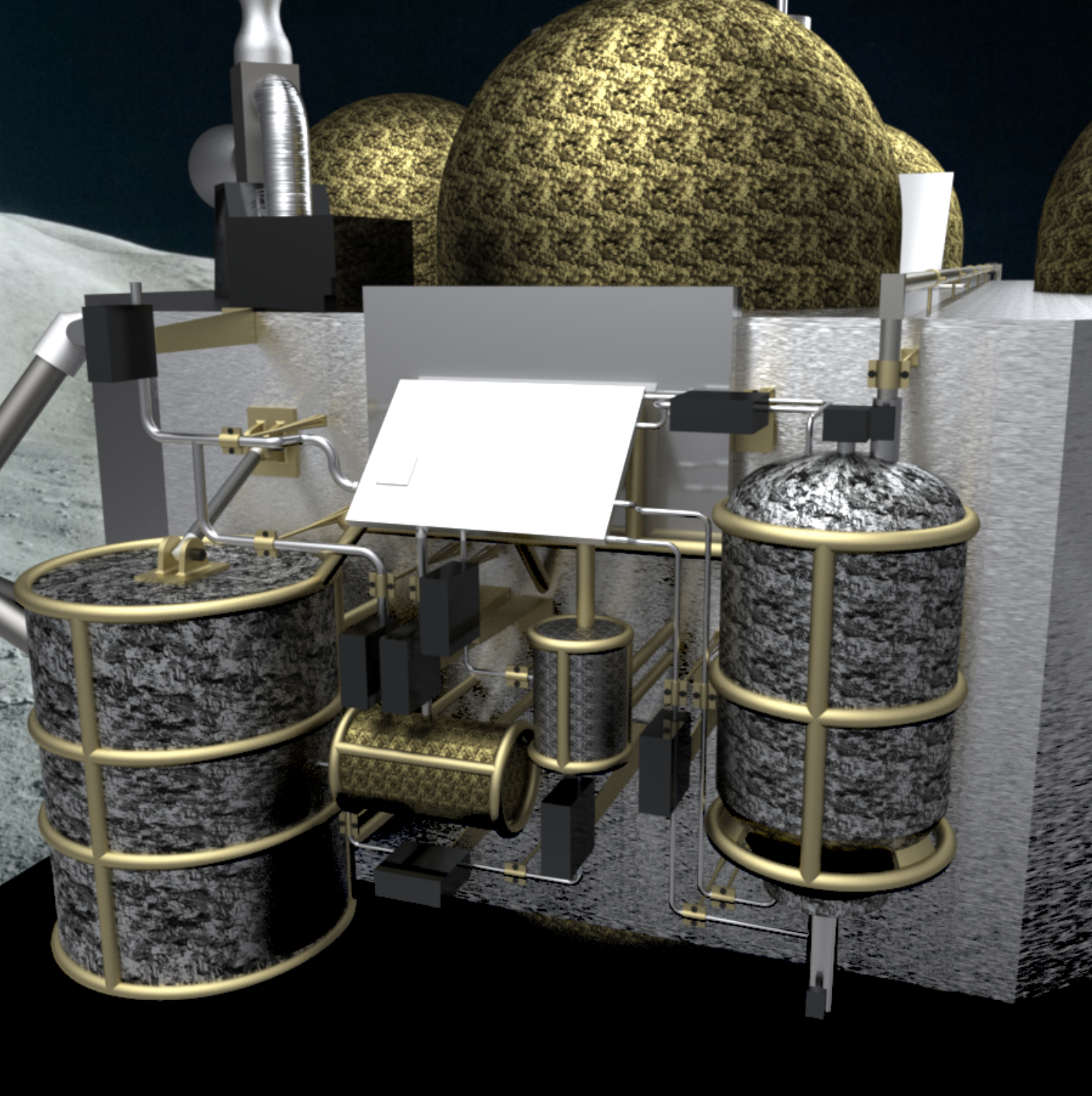 Keywords:
Lunar Lander
Moon
ISRU
Instrument
Subcontractor:
ariane Group
AAVID Thermacore
PSA
Start Date:
Monday, February 19, 2018
End Date:
Tuesday, November 13, 2018
Description:
ALCHEMIST is a payload design created in order to produce water from Lunar regolith so as to demonstrate the end-to-end process of hydrogen reduction of FeO on the Lunar surface.
An initial trade-space exploration has taken place to explicitly analyse the mission design trade-space provided by the customer and the baseline mission design to validate or replace it; and indicate how the associated challenges it contains and identifies are addressed and reflected in the ALCHEMIST design. As a result, the team obtained a first iteration of a Payload Description Document, and a Payload Interface Definition.