This content is not published
MOSFET Commercial plastic components survey and its SEE characterization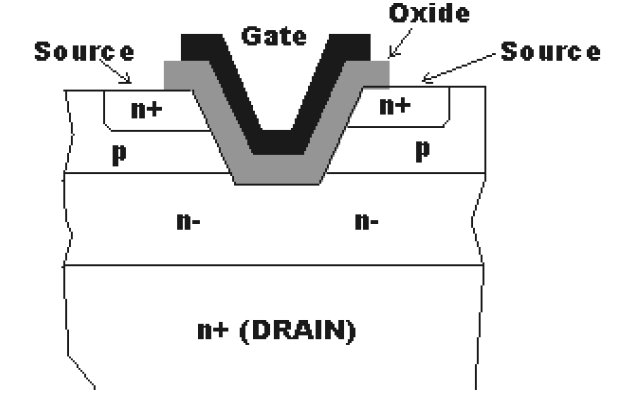 Contractor:
ALTER TECHNOLOGY TUV NORD S.A.U.
Description:
The aim of this activity is to:
Collect the information available for COTS MOSFET components in recent missions and scientific research.
Selection of COTS MOSFET considered interesting from the technological or performance point of view and to apply radiation tests in order to provide further information about the behavior of these technologies against radiation. The evaluation of automotive AEC qualified components is considered.
Testing of the selected components in terms of SEE
Review of the test results and discussion about the results obtained with the testing, making emphasis in the information that could be useful for the selection of COTS MOSFET for space applications.
Technology Domain:
23 - Electrical, Electronic and Electro-mechanical (EEE) Components and Quality
Competence Domain:
1-EEE Components, Photonics, MEMS