This content is not published
ONBOARD MULTI-FRAME SUPER RESOLUTION IMAGE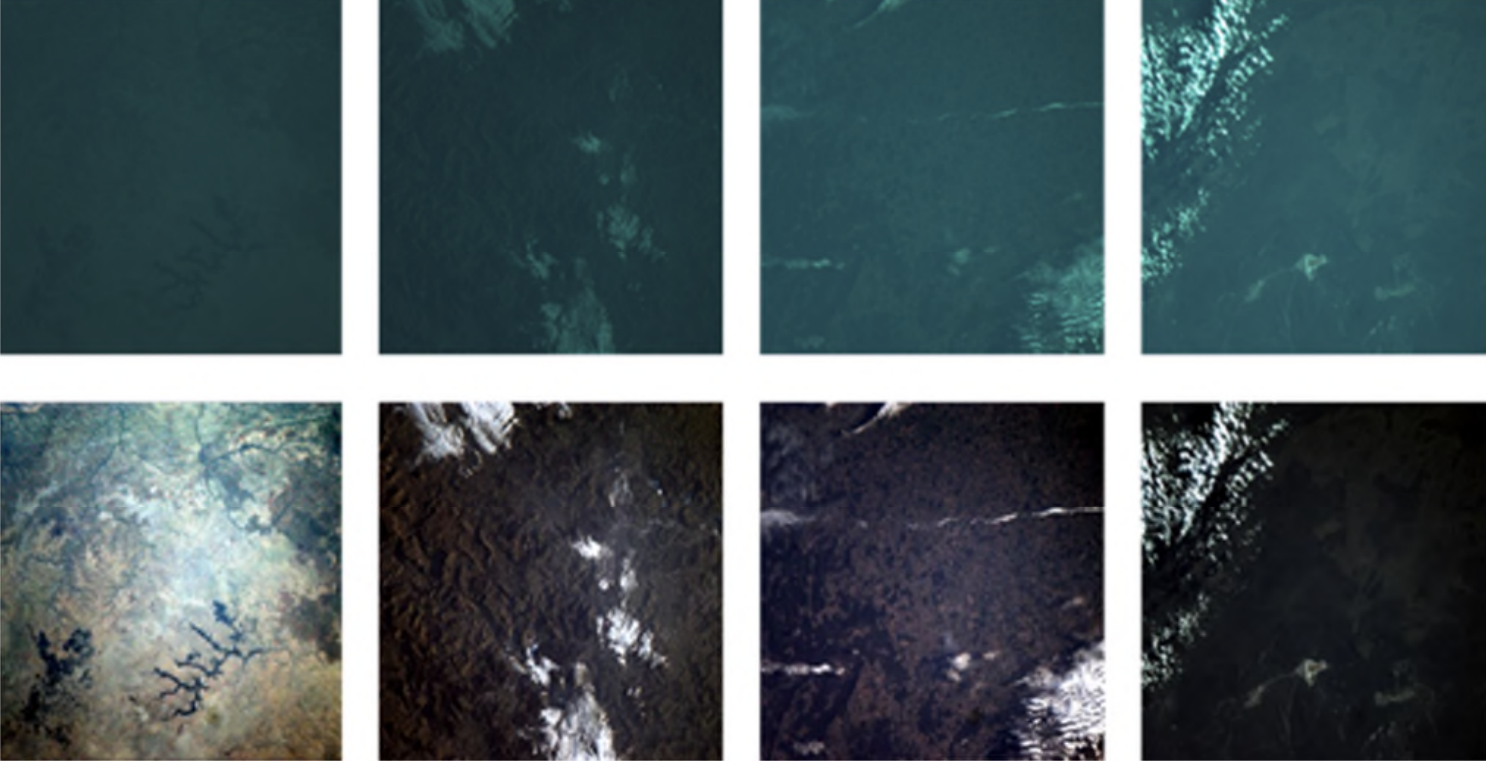 Description:
CubeSats have the potential to revolutionise Earth observation from space by exploring different operating points in terms of spatial, temporal, and spectral resolution. However, physical limitations, mostly in terms of size, prevent them from obtaining high-quality images. OPS-SAT, while characteriaed by a small form factor, provides an impressively capable and flexible hardware/software platform for executing demanding machine learning algorithms (inference stage).
Super-resolution refers to the process of improving the spatial resolution – that is, the level of detail – of an image or an acquisition system. In this project, OHB Hellas and the Foundation for Research and Technology (FORTH) used OPS-SAT's powerful on-board computer to deploy a machine learning-based super-resolution algorithm directly on board the satellite. This has the potential to open new perspectives of Earth observation applications mainly in time-critical domains like safety and security.
In the frame of this experiment, FORTH successfully developed and deployed an AI-based multi-frame super-resolution algorithm on board OPS-SAT, achieving a notable improvement in image quality and proving the merits of the proposed approach.
Technology Domain:
1 - On-board Data Subsystems
9 - Mission Operation and Ground Data Systems
Competence Domain:
3-Avionic Systems
5-Radiofrequency & Optical Systems and Products
Keywords:
OPS-SAT
machine learning
VHR
Super resolution