This content is not published
Star Trackers for Asteroid Search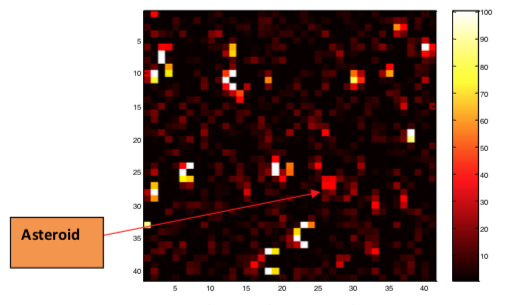 Description:
The objective of the on hand study are, to assess the potential of using Star Trackers in ESA missions currently in operation, or planned in the future, to work as a "payload of opportunity" that can be used to carry out observations with scientific or engineering interest. In particular the activities looked to:
Define a case study i.e. a specific operational scenario involving the search for NEO's in orbits fully inside the Earth's orbit.
Investigate, as a test case, how to modify an existing, flying Star Tracker's software to enable scientific use of the Star Tracker imaging data in such operational scenario.
Demonstrate the proof of concept by a S/W update for the existing Star Tracker presently in operation.
Analyze how other current or future ESA missions could be used to test the operation of a Star Tracker for imaging purposes, and recommendations on possible modifications of Star Tracker H/W and/or S/W to enable scientific or engineering use of the data, as either a background task or by using a redundant non active unit.
Keywords:
LISA Pathfinder
Lagrange point
Asteroids
Planetary prtection