This content is not published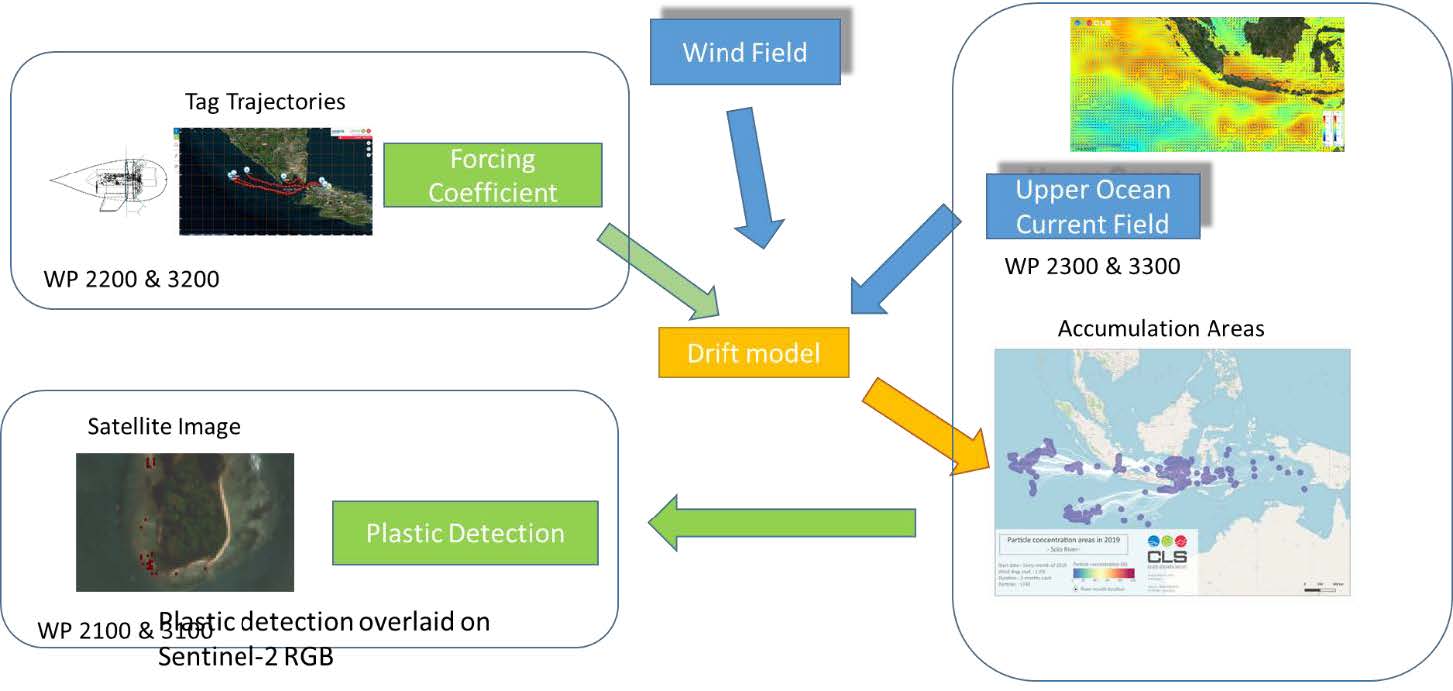 Description:
The objective of the MARLISAT project was to further develop Marine Plastic Monitoring through the use of multiple satellite technologies. In effect, the intention was to use satellite technology to detect Marine litter, track it and forecast it pathways. 4 satellite technologies were combined:
Satellite Optical Earth Observation analysis for plastic detection on the coast through the use of Machine Learning
Satellite telemetry and Satellite positioning for the tracking of the marine plastic debris
Satellite Radar altimetry to derive surface currents.
During Phase 1, the focus was on finding the right manufacturer for the tag casing and preliminary work on the plastic detection by satellite. Satellite data was also used to improve estimates of ocean surface currents derived from observations and in situ data.
During Phase 2, the consortium built and deployed the tags at the mouths rivers in Indonesia known to be polluted. The consortium also produced a specific dataset of near surface ocean currents derived from Earth Observatories which can be used in a drift modelling studies. The trajectories of the new tags was used to adjust the parameters of the drift model and helped in providing plastic beaching locations over which the plastic detection algorithm was run
Technology Domain:
16 - Optics
6 - RF Subsystems, Payloads and Technologies
Competence Domain:
5-Radiofrequency & Optical Systems and Products
Keywords:
marine litter detection
plastic litter