This content is not published
RESMALI: Remote Sensing for Marine Litter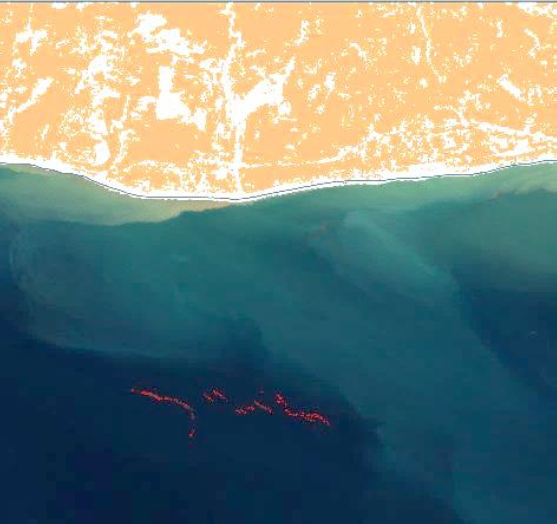 Description:
According to the United Nation Environment Program (2005), "Marine Litter" is defined as any item that has been made or used by people and deliberately or accidently discarded either directly into the sea or coast or transported from land into the marine environment.
Marine Litter is a global issue, affecting all the major bodies of water on the planet, from the surface to the sea-bottom. It can negatively impact wildlife, habitats, the economic health and burden of coastal communities and maritime activities, but also become an issue of public safety, considering the emerging concerns over ingestion of microplastics by marine particle feeders.
The project aimed to identify the observational requirements for a potential remote sensing mission and the feasibility of current remote sensing technologies and techniques to detect accumulations of plastic marine litter. Namely, the objectives were:
a) to review the target application(s) and define preliminary mission requirements;
b) to review potential measurement technics and associated technologies to address the mission requirements;
c) to conduct experimental/modelling activities to define the requirements for remote sensing of plastic marine litter;
d) to propose a conceptual design of a remote sensing methodology capable to satisfy the defined requirements.
Technology Domain:
16 - Optics
17 - Optoelectronics
6 - RF Subsystems, Payloads and Technologies
Competence Domain:
5-Radiofrequency & Optical Systems and Products